The Kajiado County Governor Hon. Joseph Ole Lenku is now in happy moods after four Maasai daughters landed nominations slots in the senate.
According to the Gazette Notice published yesterday 7th September, 2022, Peris Tobiko, Betty Batuli Montet, Roselinda Soipan Tuya and Ms Hezena Lemaletian were nominated by the Popular UDA and ODM parties to represent women and youths in the Senate.
Hon. Peris Tobiko (UDA), Betty Batuli Montet (ODM), Roselinda Soipan Tuya (UDA) were nominated to represent women in the senate while Ms Hezena Lemaletian was nominated by ODM to represent youths in the senate.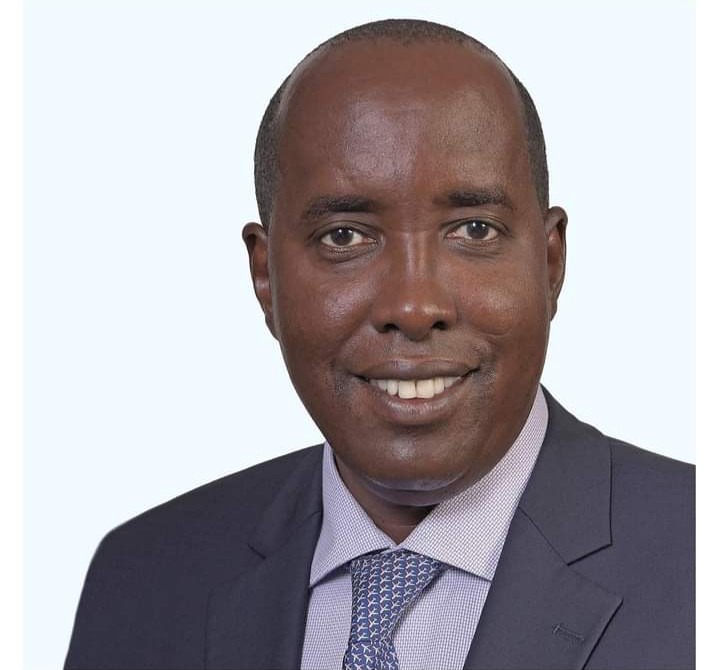 View pictures in App save up to 80% data.|Kajiado Governor/Joseph Ole Lenku|
Taking to his media timeline, Governor Ole Lenku has cogratulated them for making the Maa community proud and promises to collaborate with them in matters of common interests benefiting the Maa community.
"I congratulate Hon. Peris Tobiko and Ms Betty Batuli Montet from Kajiado County;Hon. Roselinda Soipan Tuya from Narok County and Ms Hezena Lemaletian from Samburu County…I look forward to engaging with them and other leaders on matters of common interest in our counties," Lenku states.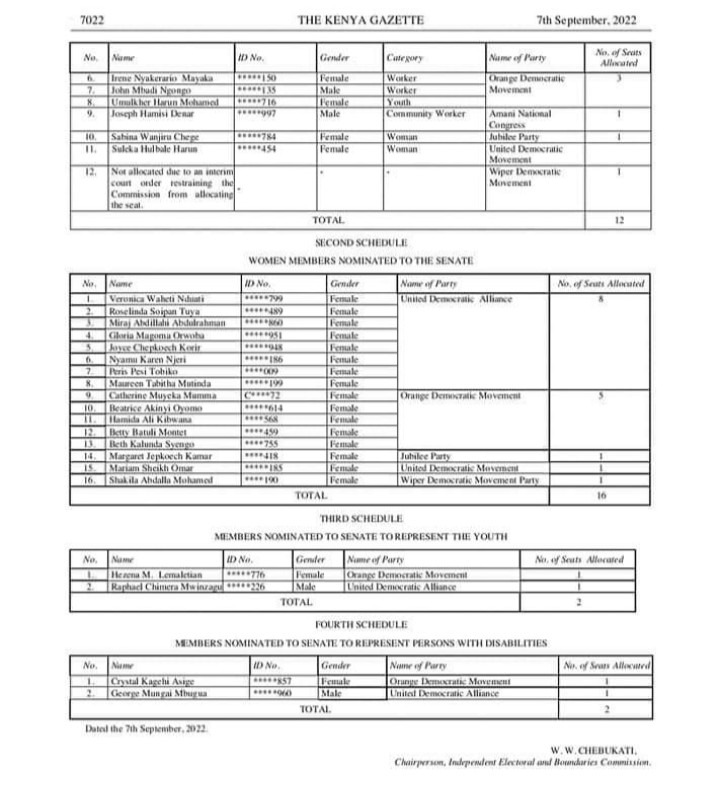 View pictures in App save up to 80% data.