Startimes Media has partnered with Vitron Television to introduce an innovative 4 in 1, 32-inch television set dubbed StarTimes INSIDE.
The new TVs integrates Vitron digital television sets with inbuilt Startimes decoders, eliminating the need for a separate decoder and ushering in an era of unparalleled simplicity.
Speaking during the launch, Jimmy Carter, the CEO of Startimes Media, exuded enthusiasm as he shared insights about the revolutionary venture.
He noted that "Startimes INSIDE" is a seamless fusion of technology and convenience that embodies the future of television and signifies the company unwavering dedication to delivering innovation that truly matters to their customers.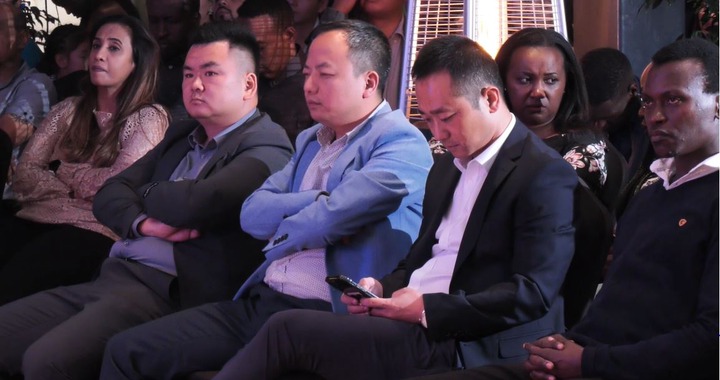 The 32-inch television will retail at a cost below Ksh12,000 in the Kenyan market, offering consumers a remarkable value proposition.
Tapping Innovation
"Startimes INSIDE represents our unyielding commitment to pushing the boundaries of innovation. It's a fusion of technology and convenience that encapsulates the future of television." He said.
He emphasized the significance of this development, highlighting that subscribers can now enjoy diverse content seamlessly without the constraints of traditional setups.
Vitron Chief Executive Officer Kenya, Steve Hu conveyed his gratitude for the partnership noting that it will have great impact to their company and their customers.
He noted that Vitron TV has always strived to deliver the latest advancements in television technology to their customers noting that Partnering with Startimes Media for the Startimes INSIDE project aligns perfectly with their vision.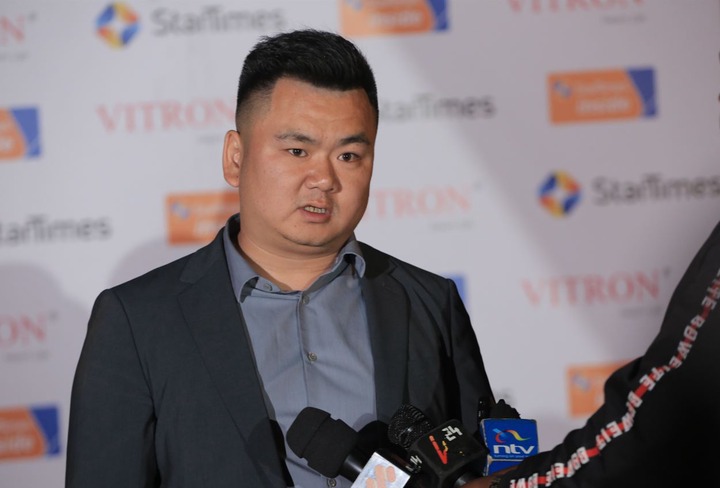 "The partnership for the project aligns perfectly with our vision. It's a reflection of our shared commitment to innovation," Hu stated.
"This collaboration brings together our technical excellence and Startimes' cutting-edge expertise, resulting in a product that elevates the television experience for our customers."
StarTimes Group Brand Marketing General Manager, Ashley Zhao expressed confidence that this product is the absolute game changer in digital TV industry consumer experience, making a resounding impact on African households, enhancing the way they consume and interact with television content.
"This similar launch is also happening in Nigeria, Uganda, and Tanzania as we want to change television industry through innovation and technology model to benefit customers,' she said.

She also noted that StarTimes will also be launching smart TV next year.